4 channel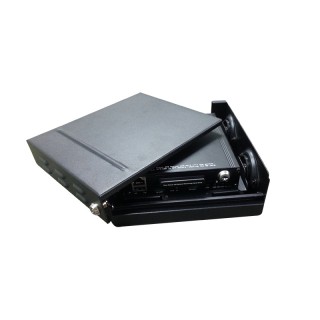 Shockproof HDD type 4 Channel Bus DVR Model:BD-303A
This mobile DVR works with 1TB HDD memory with shockproof bracket. 4 channel D1 resolution offer better video quality. 3G,GPS,WIFI function available too.
Features:
> Professional shockproof bracket
> Advanced H.264 compression
> 4 channel D1 resolution,NTSC: 704 x 480 / PAL: 704 x 576.
> Built-in SATA 2.5" Hard Drive up to 1TB memory and 64GB SD card .
> Standard AVI file format and FAT32 file system
> Reliable power management, wide voltage: +8VDC~+40VDC.
> -40 to +70 deg. C working arrange
> 3G,GPS,Wifi available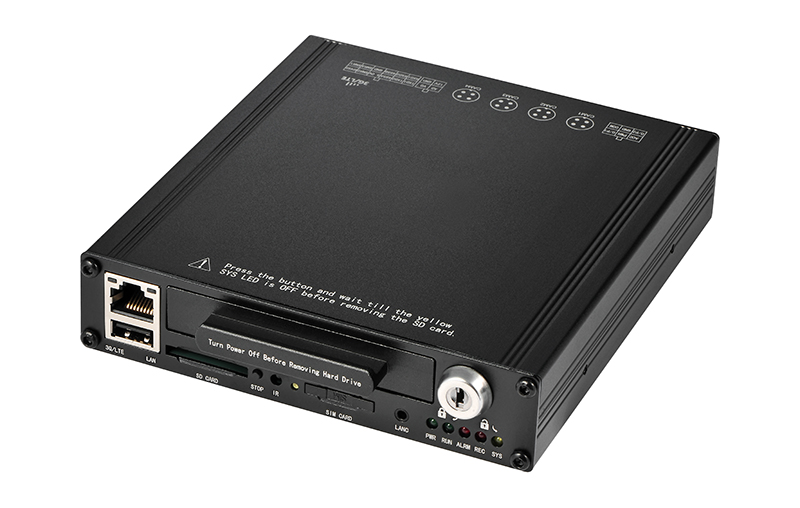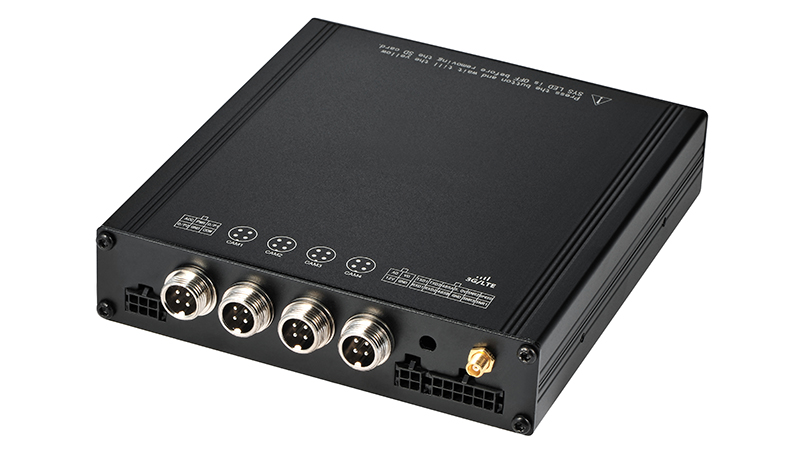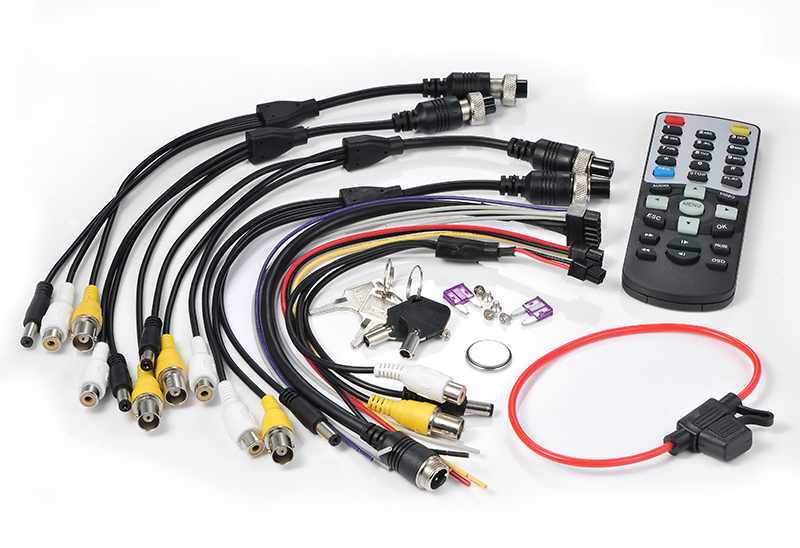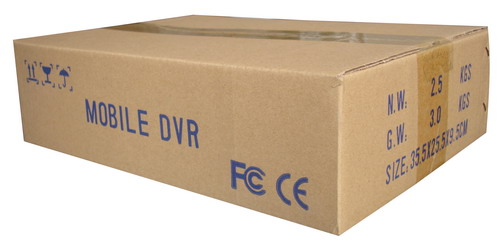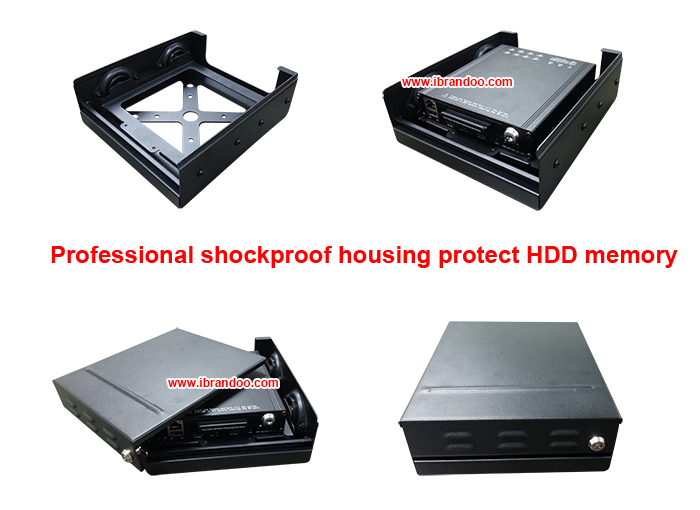 Accessories



Specifications

 

ITEM

1 channel

2 channels

4 channels

VIDEO

VIDEO INPUT

1 channel

2 channels

4 channels

VIDEO OUTPUT

1 channel, 1.0V, p-p, 75?, BNC

VIDEO FORMAT

Support PAL/NTSC

VIDEO COMPRESSION

H.264 High Profile

RECORD RESOLUTION

720x576(PAL)/

1280x512(PAL)/

1280x1024(PAL)/

720x480(NTSC)

1248x416(NTSC)

1248x832(NTSC)

FRAME RATE

25fps(D1 PAL)

50fps(D1 PAL)

100fps(D1 PAL)

30fps(D1 NTSC)

60fps(D1 NTSC)

120fps(D1 NTSC)

VIDEO BITRATE

660Kbps ~ 1.5Mbps,

1.32Mbps ~ 3Mbps, 4 level video quality

1.98Mbps ~ 4.5Mbps, 4 level video quality

4 level video quality

AUDIO

AUDIO INPUT

1 channel

2 channels

4 channels

AUDIO INPUT FORMAT

20K RCA

AUDIO OUTPUT

1 channel, 500?, RCA

AUDIO LEVEL

1V ~2V, p-p

AUDIO COMPRESSION

G.711

STORAGE

STORAGE

Hard Disc, external USB device (memory stick or hard drive)

FILE FORMAT

AVI

INTERFACE

SENSORS

1 speed sensor, 1 ignition sensor, 3 sensors for brake, return etc.

COM PORT

2 RS232 port, 1 RS485 port

NETWORK

RJ45, 10M/100M Ethernet

GPS

Support GPS receiver (optional), Synchronize the DVR system time with GPS automatically, can record GPS information along with video and audio. GPS data format: NEMA0183, Baudrate: 4800bps

SOFTWARE

PLAYER

Specially designed player for the DVR

THIRD PARTY

Windows Media Player(Ver 11.0 or above), VLC Media Player(Ver1.0.0 or above)

SOFTWARE

POWER

INPUT POWER

From +8VDC to +32VDC

POWER OUTPUT

DC, +12V/1.5A, +5V/1A

POWER COMSUMPTION

Working power: <5W, Strand by power: 0.1W (exclude camera, Hard Disc, monitor)

OTHER

WORK TEMPRETURE

From -30°C ~ +60°C

SIZE

18cm X 18cm X 4.2cm

WEIGHT

1.0 KG

PACKAGE SIZE AND WEIGHT

36cm X 26cm X 10cm , 3KG